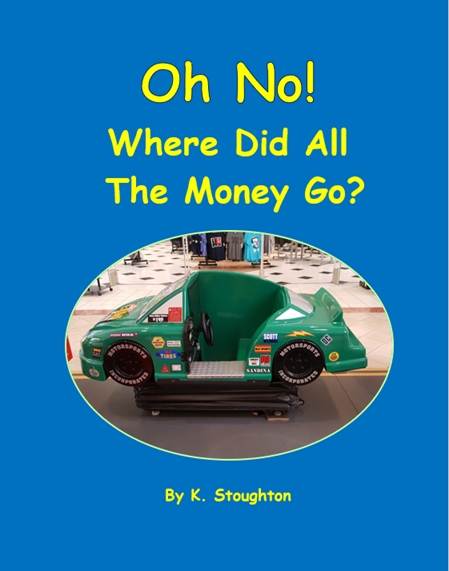 Preventing big troubles later.

More available on Kathy's site, HenrysHelpers.com - designed to encourage kids to solve problems with their brains rather than their fists.
The easy to understand and implement scientist's thinking process poster (Science is for Everyone) has already been downloaded to over 4500 classrooms! A copy can be found on her site.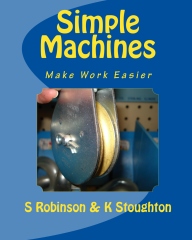 Already being used in dozens of classrooms and a Cub Scout Troop or two, this text integrates math, science and non fiction literacy in a way that helps prevent the troubles Kathy sees her older students having. Shhh - don't tell the kids that they are starting algebra and physics this early. They might believe the people who say it isn't fun.